FOLDER 9: Books authored by Robert P. Rusch
I. The Village of Rib Lake celebrated its centennial in 1981. In conjunction with that centennial, Attorney Robert P. Rusch edited the book, "A Pictorial History of the Rib Lake Area." The book is presently out of print, but a copy may be borrowed from the Rib Lake Public Library.
Click link below:
A Pictorial History of The Rib Lake Area (PDF)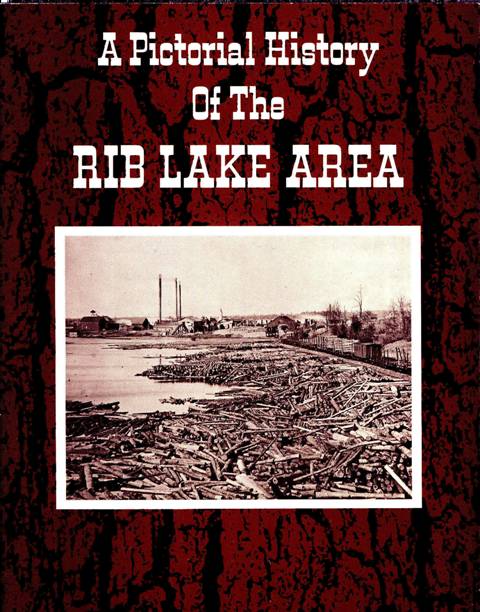 II. In conjunction with the Taylor County Historical Society, Bob authored, in 2014, "Taylor County" published by Arcadia Publications of Mount Pleasant, SC. It is one out of over 8,000 books in Arcadia's series of local histories. It contains 240 photographs, maps and illustrations of Taylor County, Wisconsin, including many of the Rib Lake area.
The book may be purchased from the Taylor County Historical Society at 845A E. Broadway Ave, Medford, WI 54451, 715-748-3808; that Society will ship the book postage-paid to anywhere in the United States for $22.00. The book is also available from a variety of book stores, as well as online at amazon.com or Arcadia publishing.